Method Statements
London Japanese Knotweed - Construction Site Method Statements
020 3488 0922.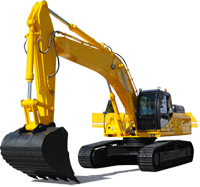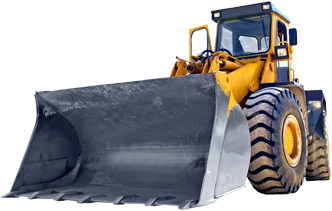 Japanese Knotweed Method Statements for Construction Sites

Clerk of Works | Management Plans | Pre-Purchase | Feasibility | Supervision | Method Statements | Toolbox Talks
We produce Method Statements detailing procedures for Japanese Knotweed Removal on construction sites. Method statements are, more often than not, a requirement for planning applications and can also be of great benefit in any planning appeals process. A professionally produced arboricultural method statement will be cost effective as it will speed up the planning process. It may highlight also future potential problems concerning japanese knotweed infestation and removal.
Essential Reading

Guide to Japanese Knotweed for Developers produced by the Environment Agency


Japanese Knotweed Code of Practice produced by the Environment Agency
Method Statement will include
Machinery, Plant and Equipment
Method of Works - Excavation and Herbicidal Treatment
Health and Safety Procedures
Operational Procedures of all Equipment
Risk Assessment
Protective Equipment and Procedures
Problem Identification - Overhead Wires, Buried Services etc
Sequence of Operations
Our Method Statements comply with
The Knotweed Code of Practice by the EA
Wildlife and Countryside Act (as amended) 1981
Environmental Protection Act (as amended) 1990
Environmental Protection (Duty of Care) Regulations 1991
Food and Environment Protection Act (FEPA) Part III 1985
Control of Pesticides Regulations (as amended) 1986
Plant Protection Products Regulations 2005
Plant Protection Products (Basic Conditions) Regulations 1997
Health and Safety At Work Act 1974
Control of Substances Hazardous to Health Regulations (COSHH) 2002
Personal Protective Equipment at Work Regulations 1992
Manual Handling Operations Regulations 1992
Construction (Design and Management) Regulations 2007
Provision and use of Work Equipment Regulations (PUWER) 1998

We have been producing arboricultural reports and surveys for architects, property developers, land owners and local councils for over 30 years and have many, many delighted clients.