Planning Appeals - Japanese Knotweed
Planning Appeals -
Japanese Knotweed
London Japanese Knotweed - Planning Appeals
020 3488 0922.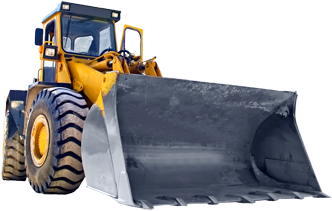 Planning Appeals Services & Japanese Knotweed
| Knotweed Law | Expert Witness | Case Law | Disputes | Planning | Herbicides | Waste Carriers | Environment Act |
If your planning application has been refused on Japanese Knotweed related issues and you need to make an appeal addressing these issues, give us a call. Councils use their powers granted to them under various acts such as The Town and Country Planning Act to force developers to take remedial action.
Local Authorities and Planners will want to see a general site survey and report on the extent of the problem, a management plan, method statements and risk assessment.
Our Planning Appeals Services include
GPS Mapping and CAD outputs in any format
BS 5837 Tree and Knotweed Surveys & Reports
Knotweed Method Statements
Impact Statements
Risk Assessment
Schedule of required works
Cost Estimation for Treatment
Post Landscape Design Plans
Long term site supervision
In the case of property development, we will look at why permission was refused, and give concise and practical advice on what to do to ensure that the planning application is granted on appeal.
Our professional knotweed surveyor is on hand to ensure that planning permission is granted as speedily as possible. We are frequently requested as an Expert Witness in legal cases and disputes.
We have an impressive client list and over 95% of all our work comes through our delighted customers recommending us to others.