Insurance Reports - Japanese Knotweed
Insurance Reports -
Japanese Knotweed
London Japanese Knotweed - Insurance Reports
020 3488 0922.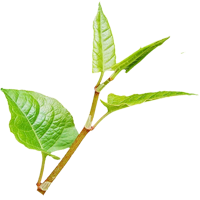 Insurance Reports for Japanese Knotweed - Risk Assessment, Damage Evaluation and Liability Surveys
We have been producing aboricultural Mortgage and Insurance Reports for over 30 years and have considerable experience in producing Japanese Knotweed reports.

Residential Japanese Knotweed Info by the RICS - Essiential Reading
Our Specialist surveyor has worked for all the major mortgage and insurance companies in the UK. Our customers absolutely love us and we can supply a list of checkable references on request.
Our Japanese Knotweed Insurance Reports detail the following
The likelihood of future damage
Measurements - height, spread, distance from property etc
Risk Assessments
Damage to buildings, drains and boundary walls
Damage to patios, paths and driveways
Inspection of root invasion into existing drains
Future management recommendations
Estimated costs of any remedial works
Schedule and extent of Teatment
These reports are frequently required by insurance companies for knotweed infestation on your own property and on neighbouring property.
From a legal standpoint, land owners have a duty of care to prevent Japanese Knotweed from spreading to adjacent land and becoming a nuisance. Where Japanese Knotweed originates from a neighbouring property, insurance companies are likely to pursue others for the costs of the damage caused.