London Japanese Knotweed Removal
London
Japanese
Knotweed Removal
Eradication and Removal of Japanese Knotweed by London's Leading Specialist Contractor
020 3488 0922.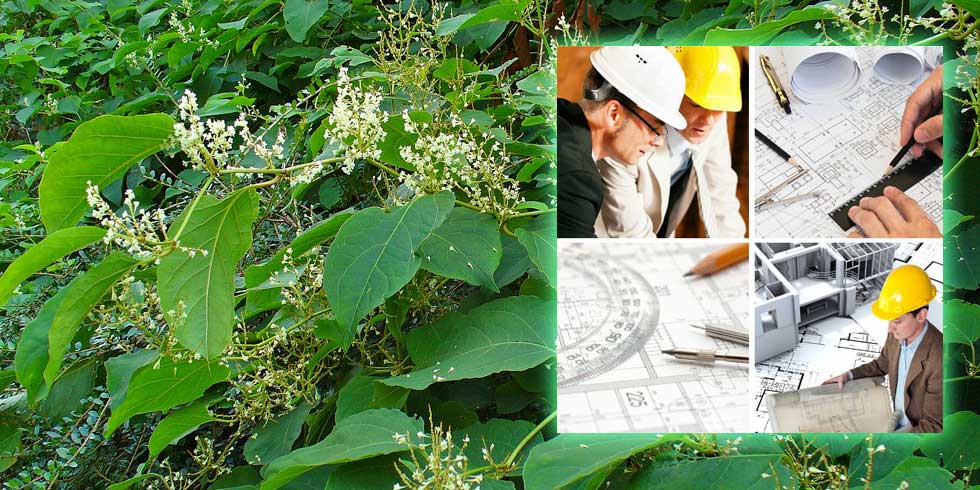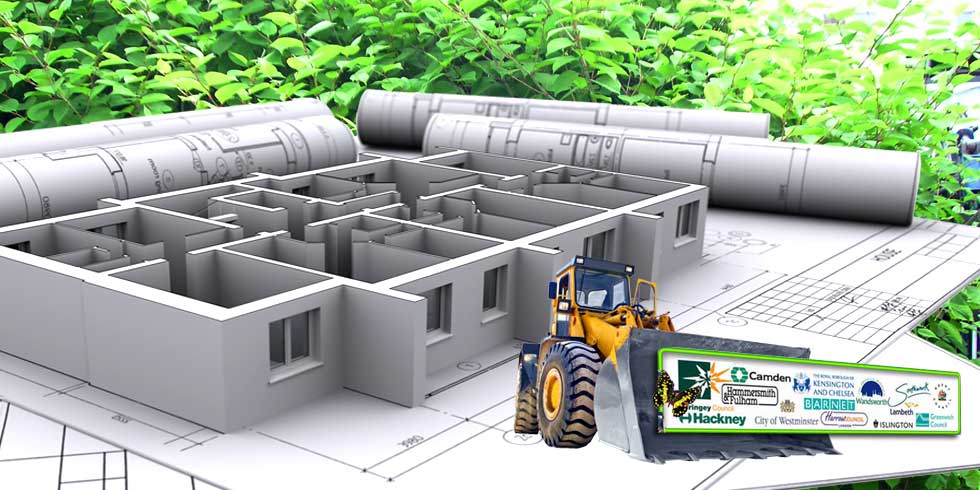 NPTC PA1/PA6 Pesticide Certified
Our staff are certified to NPTC PA1/PA6 in the legal use of pesticides and herbicides.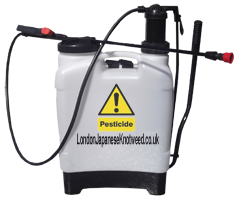 This is a Legal Requirement
Catastrophic environmental damage can be done to our eco system by incorrect use of herbicides. Contractors without NPTC qualifications are breaking the law and can be prosecuted by the Environment Agency.
FREE Knotweed Mortgage Reports
JK reports and surveys for residential mortgage and remortgage purpose normally cost £250.
If you sign up for a five year management plan, the report is completely FREE!
We are Licensed Waste Carriers
We hold a license granted by the Environment Agency to transport and dispose of hazardous waste
This is a Legal Requirement
Japanese Knotweed is classed as controlled waste. Allowing it to be transported without a license means that YOU and your contractor may face prosecution.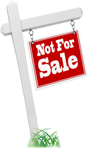 Knotweed Mortgage Surveys
For home sellers and buyers, as well as mortgage lenders. There has been a lot of scary stuff in the news recently concerning refusal by banks and building societies to give mortgages on property which have Japanese Knotweed in the garden or on adjacent land.
We produce Professional Knotweed Management Plans for mortgage purposes.
The procedure involves a site visit, following which a report is produced, along with a method statement and a five year treatment plan.
Unfortunately, it's not cheap but we are one of the most affordable and cost effective services in London
Expert Witness on Knotweed
We supply Expert Witness Services in London for Japanese Knotweed disputes of any type.
Our services include briefing advocates and solicitors. We deal with Planning Appeals and civil disputes between neighbours, etc.Our services comply with LPA Policy Guidance and Part 35 of the Civil Procedure Rules
Knotweed on Construction Sites
Knotweed Clerk of Works
Reports and Surveys
Knotweed Management Plans
Pre-Purchase inspections
Site Feasibility Study
Site Supervision
Method Statements
Planning Applications & Appeals
Land Remediation Relief
Knotweed Toolbox Talks
We are leading knotweed removal specialists with cutting edge experience and innovative expertise in the control and eradication of Japanese Knotweed infestations.
Japanese Knotweed identification
A guide on how to identify Knotweed. Caution, there are other plant species very similar in appearance.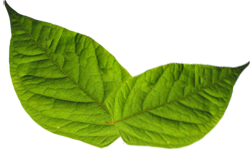 If you have a London post code,we will identify knotweed from pictures you send us
Click on the link below for more details
Knotweed Removal Methods
Herbicidal Spraying
Herbicidal Stem Injection
Excavation - Dig and Dump
Excavation - Stockpile and Bund
Excavation - Screening & Sifting
Excavation - Cell Burial
Root Barriers
On construction sites, time is limited. Combined methods involving excavation and herbicide treatment is used.
On residential property and council park land herbicidal stem injection is generally used with great effect.
Guarantee and Warranties
Myths, Truth and Lies
Read the truth about misleading and unscrupulous 100% guaranteed eradication claims by contractors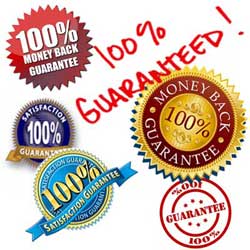 Knotweed Insurance Surveys
We have been producing arboricultural Insurance Reports for over 30 years and have considerable experience in producing Knotweed surveys and reports.
We will evaluate the damage that knotweed has caused. We will also recommend treatment methods, a schedule of works and and give an estimate of remediation costs.
Customer Reviews
Our well deserved reputation, is based on achieving a 150% satisfaction level for our customers.
We can provide a set of out standing checkable references and we have a wow factor client list.
Other Invasive Weeds
We offer an invasive weed removal service as well as dealing with other problem plants.

We deal with
Buddleia
Giant Hogweed
Ragwort
Himalayan Balsam
In particular, we are frequently asked to remove problem ivy throughout London